Your adventure in Sardinia starts here. Departing from Villa Fanny, we will take you to see the most beautiful beaches of the southern coast of Sardinia.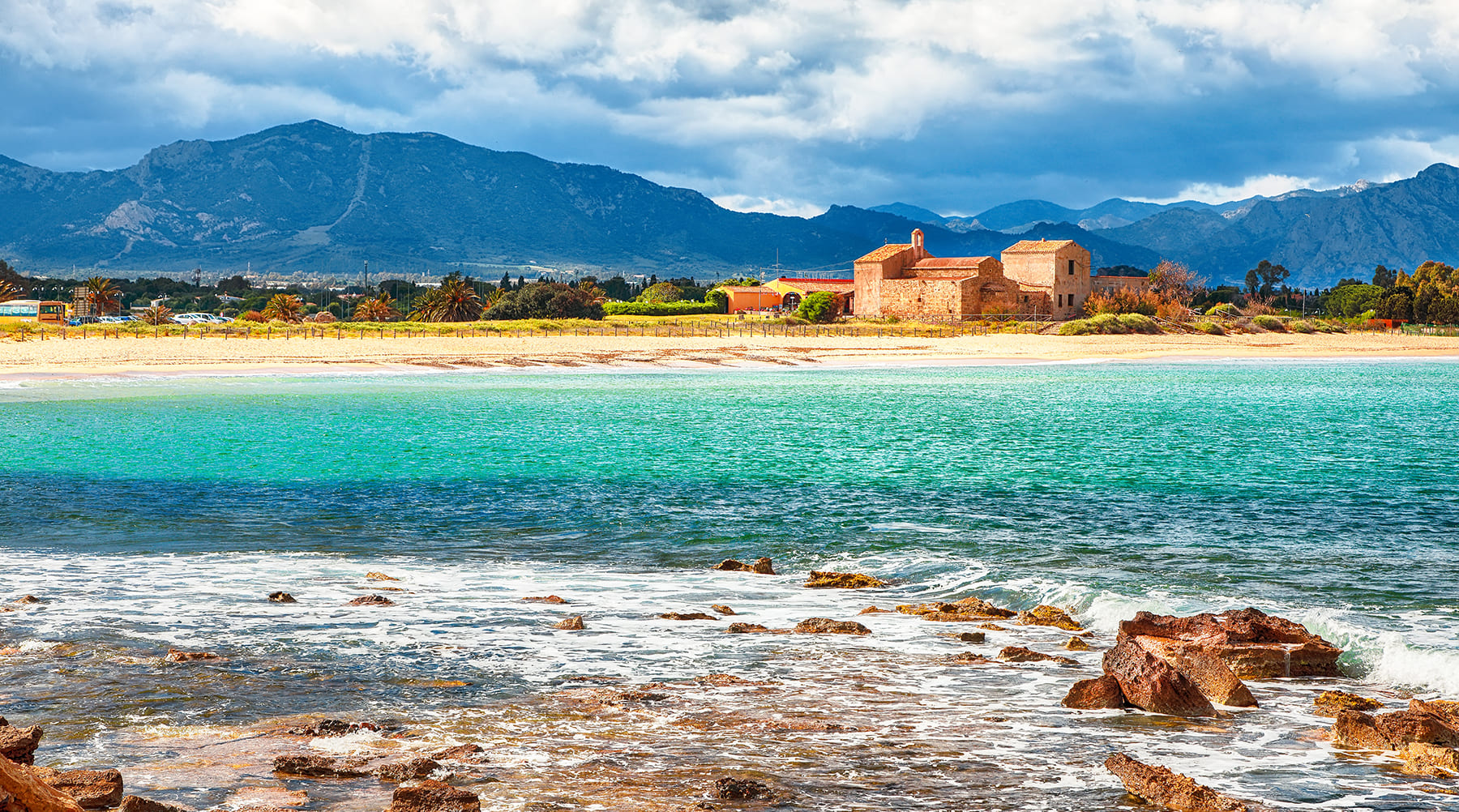 The best way to discover the history of Cagliari. Several tours, among which you can choose the most interesting one for you.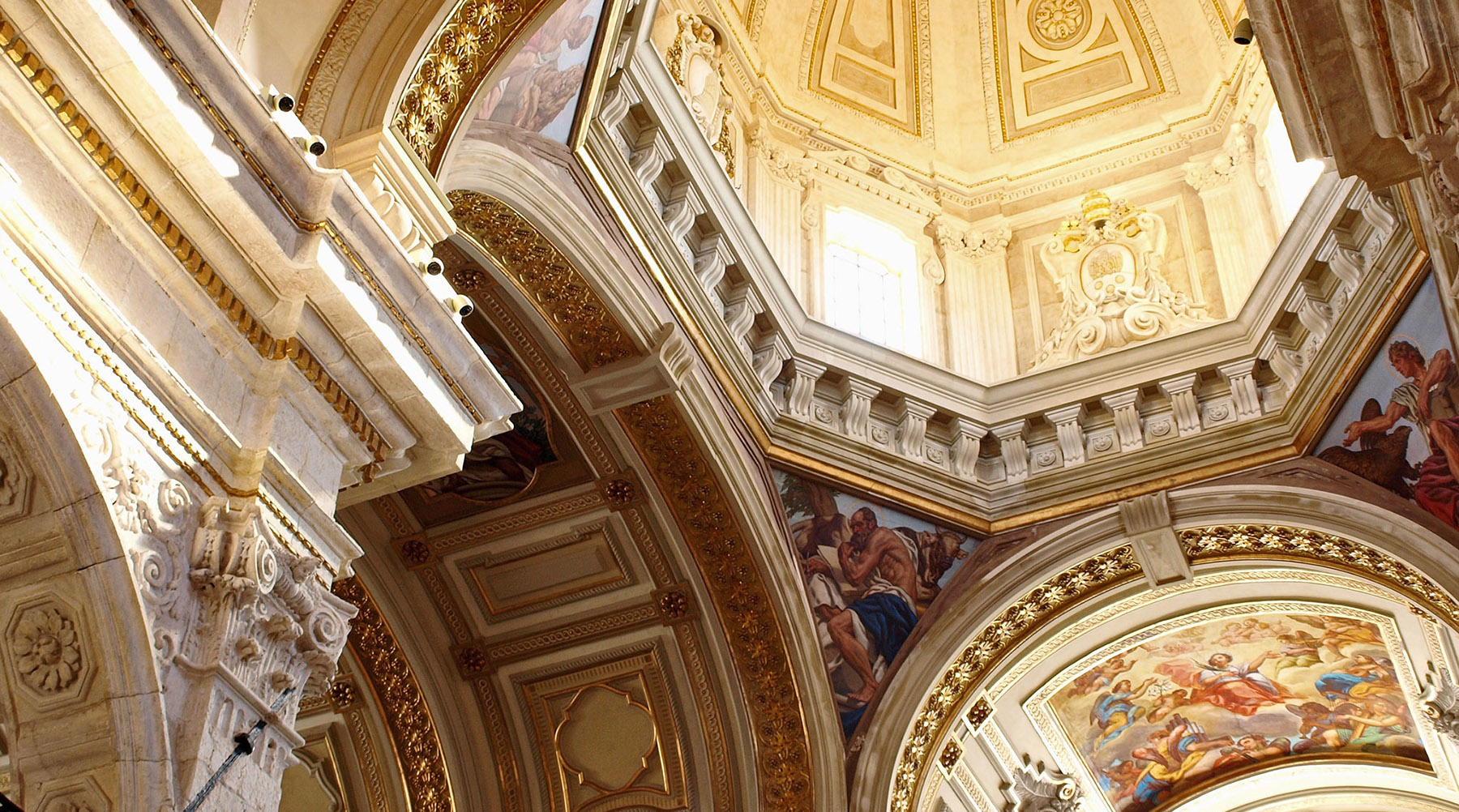 Near the hills of Serdiana about 40 minutes from Villa Fanny we will visit a family-run vineyard where we will take you on a guided tour of the estate to discover the whole production process of numerous wines such as Cannonau, Vermentino, Nuragus, and Bisai. A minivan will take you to the vineyard for the Italian or English guided tour, then a tasting of 4 wines will be offered before coming back to the hotel.